Bagmo Pvt Ltd is a healthcare startup based out of Kochi, Kerala. It focuses on solving the healthcare needs of the country using engineering innovations and operation management techniques. Bagmo is a spin-out company of BIRAC's Social Innovation Immersion program on maternal and child health. It has been awarded the grant in aid support for its efforts in healthcare technology development. Our first product is blood bank management system
The blood bank management system by Bagmo monitors individual blood bags. It aims to reduce the mortality rates in rural India due to the unavailability of blood. We believe we can increase the availability of blood in rural India with the use of this technology. Our blood bag monitoring system and blood bank management system will monitor the storage conditions of blood bags during storage in the blood bank and during transportation. The system will assure that the quality of blood is maintained, thus preventing wastage. Currently, major blood banks and hospitals in Kerala and Tamil Nadu are using our blood bank software.
Our product LoggFi is a connected temperature logger which we can use for cold chain logistics. It will track the temperature of the products throughout to ensure an unbroken cold chain. We can use LoggFi for temperature-sensitive biochemicals like vaccines and other pharma products, perishable food items.
Quezone from Bagmo is an application for hospitals to reduce the waiting time for patients in OPD. The Quezone application, in collaboration with the hospital, will continuously update the current token number to the patient. As a result, the patient need not wait for a long time outside the consultation room. Quezone will help the patient to arrive at the hospital based on the token number status.

blood bank management system | Blood centre cold chain monitor
Team Bagmo comprises clinical engineers, product developers and public health experts. Bagmo's innovative ideas result from the experience of its team lead as a cold chain consultant in UNICEF and the ministry of health. Our co-founder having expertise in prototyping hardware-based products and a strong team of software, blood bank management system and hardware engineering professionals form the backbone of the product developments at Bagmo.
Collaboration with Christian Medical College, Vellore and General Hospital, Trivandrum has helped us to pilot-run our blood bank management products.
Professor Dr. Joy Mammen, our scientific advisor, has over 2 decades of experience in implementing technology for the healthcare setting and transfusion department.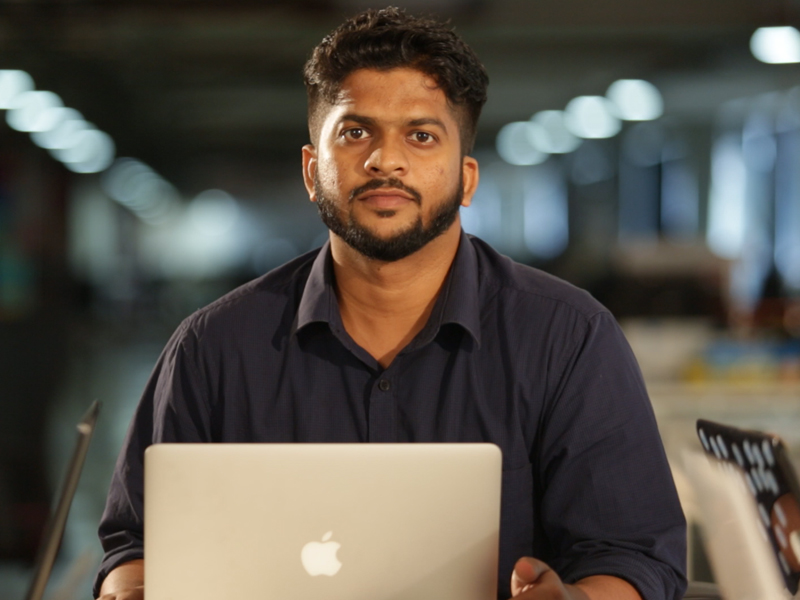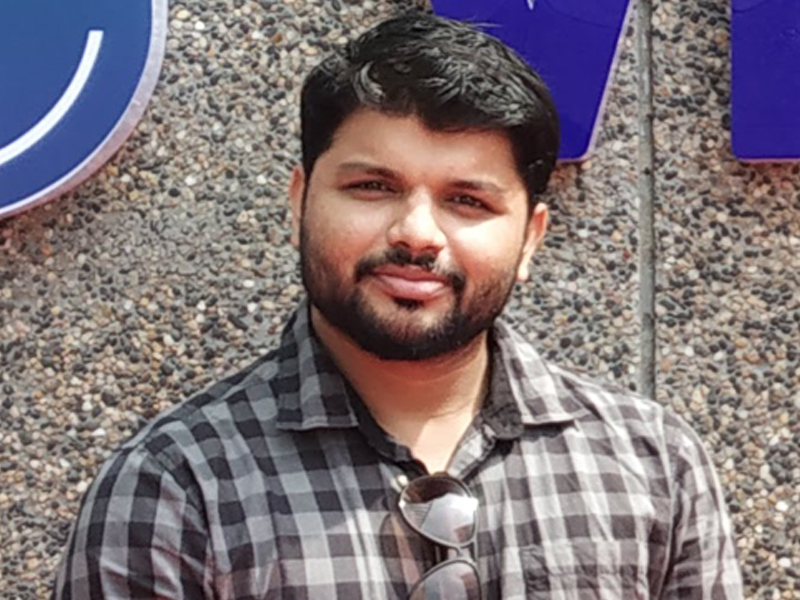 John
Heaven
Donec quam felis, ultricies nec, pellentesque eu, pretium quis, sem. Suspendisse potenti. Duis arcu tortor, suscipit eget, imperdiet nec, imperdiet iaculis.