Blood bank management system
An innovative patent-pending technology for the blood supply chain to eradicate the non-availability of blood in rural parts of India.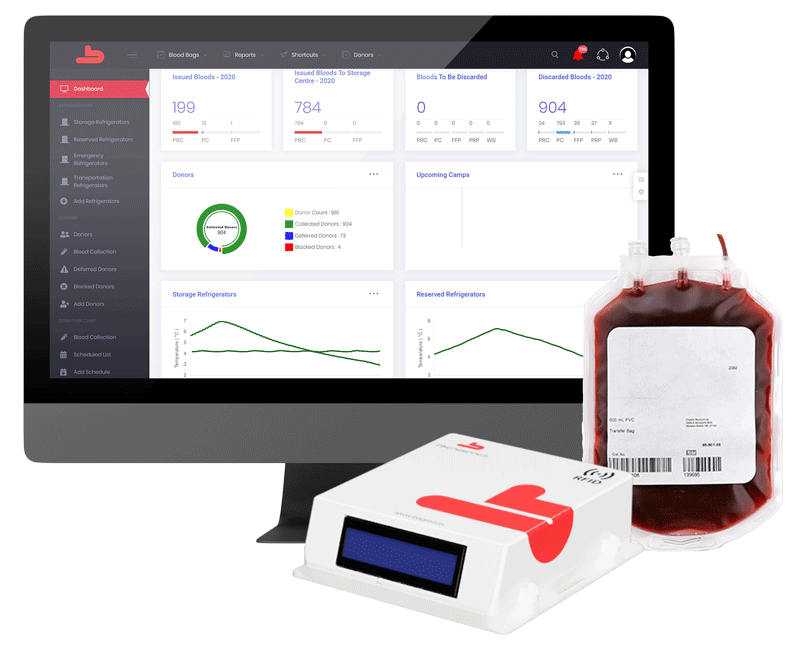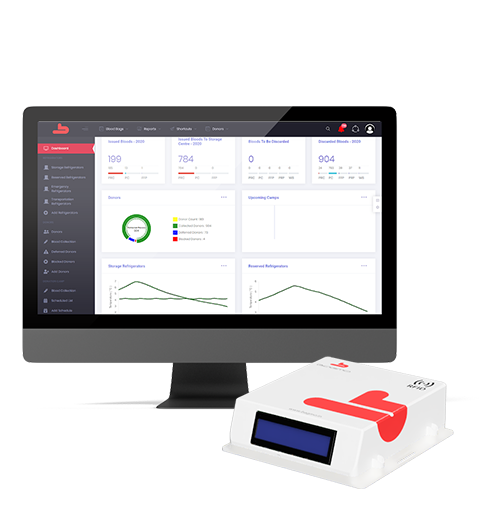 Blood transfusion is the process of replacing blood lost blood in one's body. As a result, it is one of the eight crucial life-saving functions in comprehensive emergency obstetric care. Considering women, excessive blood loss is one of the major causes of maternal deaths, especially in villages. Therefore, there is a need to address the low availability of blood in rural areas. For this, more quantity of quality blood should be available in the nearest blood center to eliminate the avoidable maternal mortality and morbidity.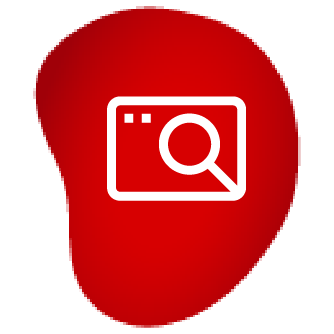 Demand & Forecast
The Bagmo blood bank management system assists blood centers to reduce costs and wastage. In short, it helps prevent the collection and storage of excess inventory.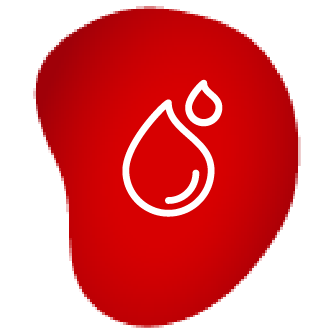 Heamovigilance Practice
The blood bank information system from Bagmo primarily focuses on safety. Hence, it upgrades the quality of the blood transfusion chain.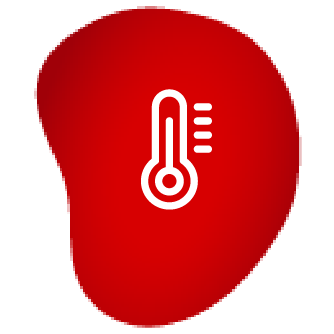 Individual blood bag Monitoring
Bagmo blood centre monitor continuously monitors the real-time temperature of individual blood packages. So, it ensures the safety of blood samples and minimizes wastage.
Inventory Management
The blood bank management system allows electronic scanning of the stock data into the system. So, it supports blood-stock management and provides the complete audit trail of all blood-stock.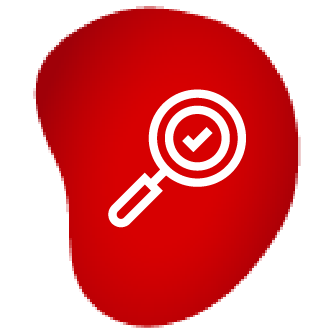 Certification Assistance
Bagmo blood bank maangement system helps eliminate the tedious manual checklists and follow-ups that are usually associated with regulatory compliance.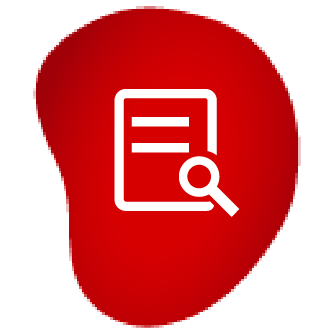 Gain Visibility
Bagmo blood bank management system allows the staff to quickly view the location of any blood bag. Hence, time and effort can be saved.
Bagmo enables vein - vein traceability





The blood center Numbers
Never Lie
The Bagmo blood bank management system is currently running at the prominent blood banks in Kerala and Tamil Nadu. We have monitored over twenty thousand blood bags under the blood center and storage centers of these states.
Adverse Events Identified
What blood center
experts say about Bagmo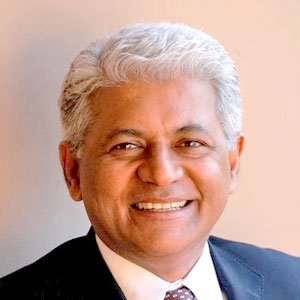 The main advantage of the blood monitoring device I can see is that it can track the temperature of each blood bag which will help reduce the wastage of blood to a great extent. Reducing blood wastage is equivalent to increasing the supply of blood. There is no doubt that Bagmo can be of much benefit to the blood services.
Founder
Terumo Penpol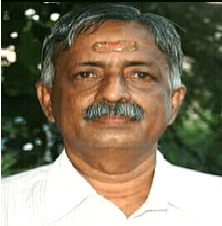 As per rules, we must take back unused blood bags that get returned from the storage centers. We are not doing so because there is no guarantee of the temperature at which the blood bag was stored in the storage centers. Those bags are wasted. We can surely take back the unused blood bags if there is a secure system like bagmo that could assure that the storage center had stored the blood bag at the proper temperature.
Medical Officer
RBTC, Aluva