LoggFi, a cloud-based real-time temperature data logger, is a portable measurement instrument that is capable of autonomously recording temperature over a defined period of time. loggfi is an integral part of any cold chain system and our users are from pharma, blood banks, blood storage centres, perishable commodity warehouses and perishable commodity transporters.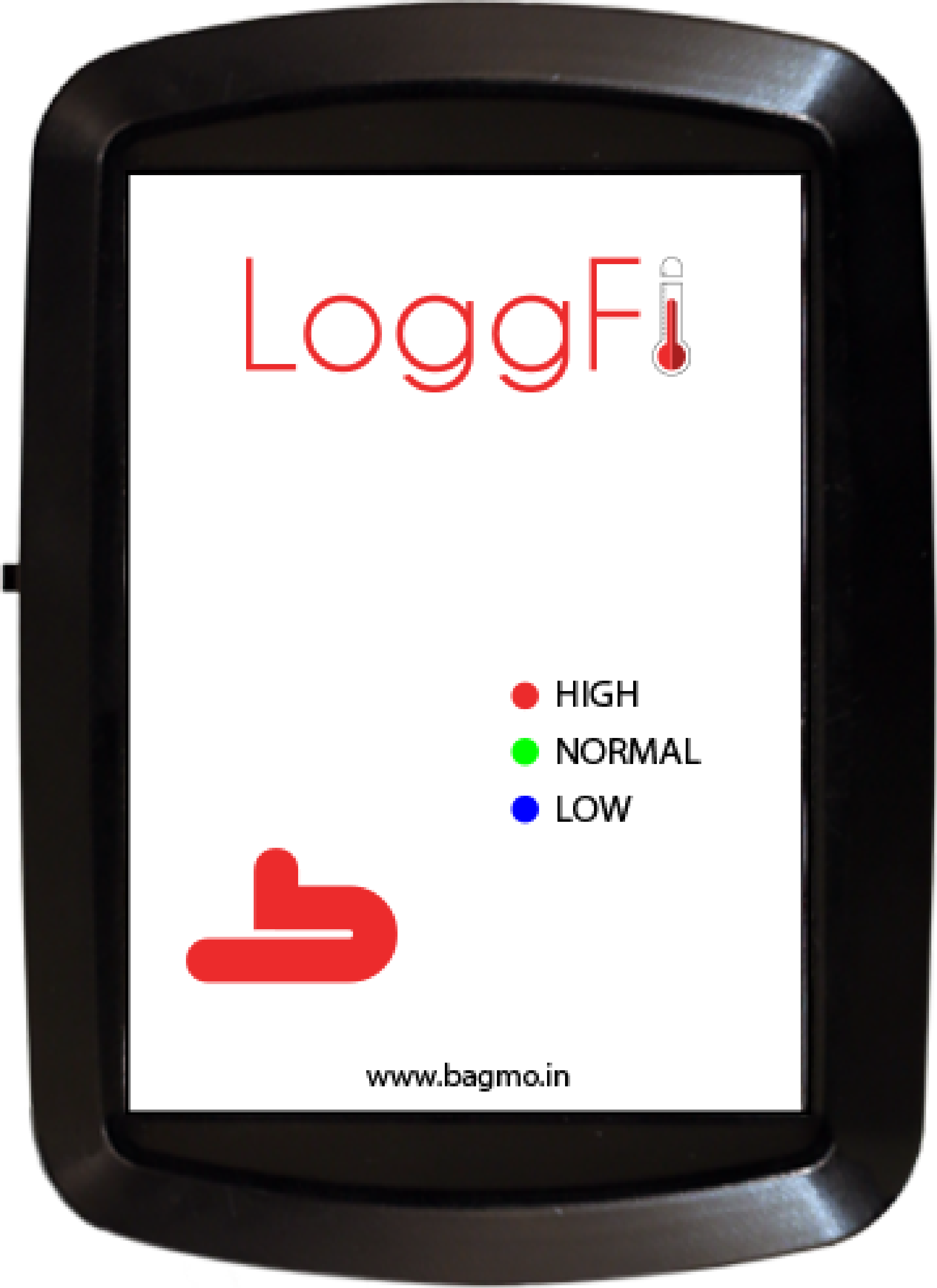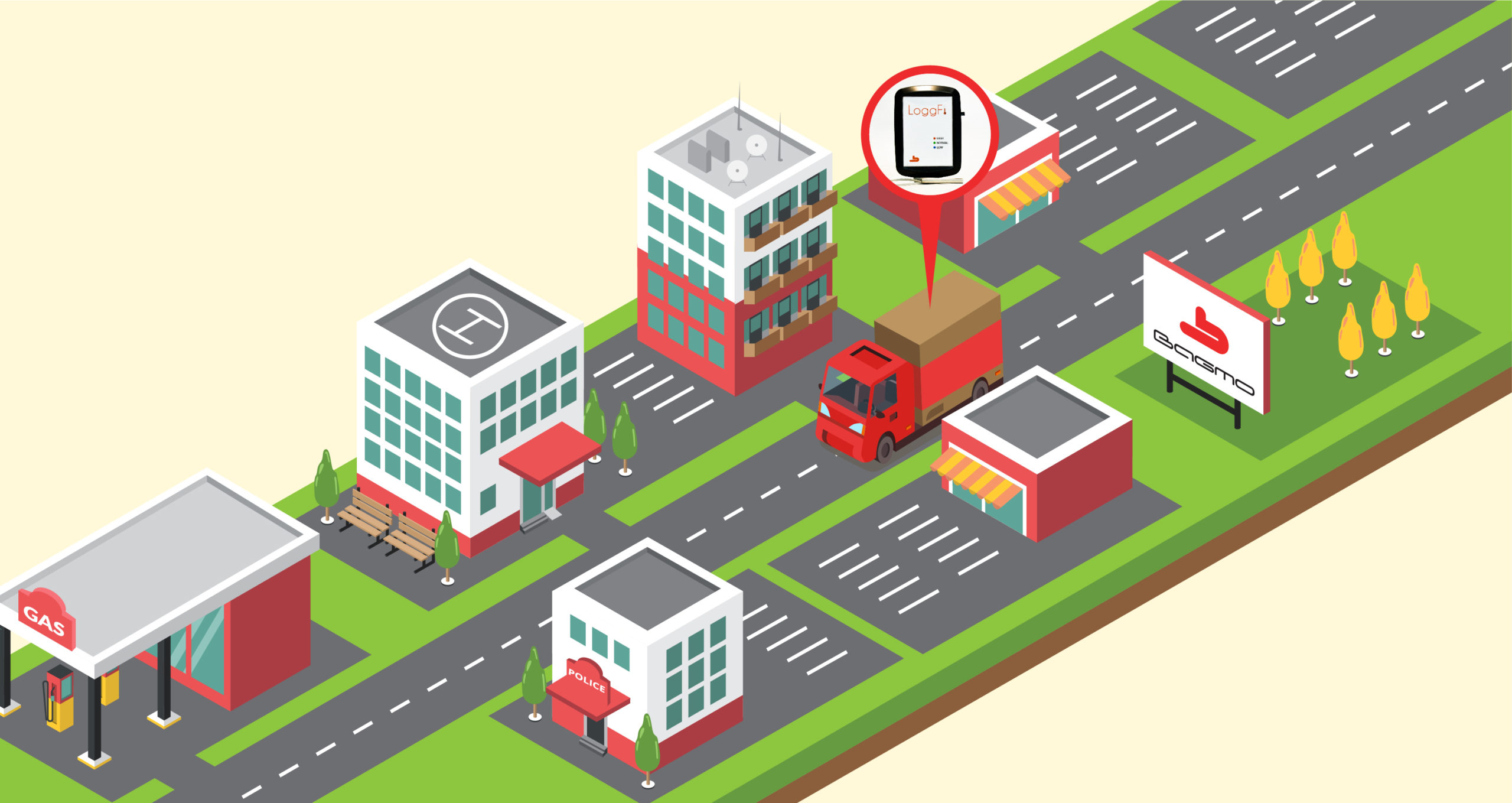 In transporting perishable product like vaccines, blood, food etc, it's becoming ever more important to provide records of the temperatures. Loggfi helps organizations in the Vaccine, Healthcare, Food and other industries record environmental conditions for asset protection. Data are more valuable in the current world and it's very difficult to manual entry of every data. So our solution automatically collects data, sends excursion alerts, and emails reports. If the device is online, the digital data can be retrieved, viewed, evaluated and after it has been sent to the server (Real-time monitoring system). We can monitor the live data through Loggfi software. If the device is offline, the data will be stored into the device and send this data automatically to the server when it comes to online
– Process monitoring in the pharmaceutical industries
– Food cold chain
– Production, quality control and storage in the industry
– Temperature of blood in the blood transfusion process.
– In research and development, laboratories and hospitals
– Ambient transport conditions for temperature-sensitive goods